Transitioning To a Skincare Routine For The Summer
April 29 2020
·
April 29 2020
·
Summer is officially here, and it's only going to get hotter and more humid from here on out, so, needless to say, apart from your wardrobe and lifestyle choices, your skincare routine also needs a little updating here and there to cater to your skin's needs accordingly.

 
 While skincare during the winter season is all about moisturizing adequately and preventing dry, chapped skin, summer brings a whole host of new challenges for your skin to deal with. Here are a few key guidelines that will help you bring your A-game when it comes to curating a kickass skincare routine for the summer.
You can go easy on the moisturizer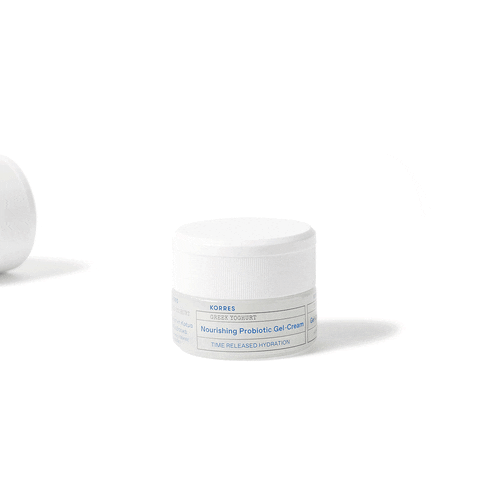 If you don't suffer from chronically dry skin, you'll find that it's probably a good idea for you to skip a heavy moisturizer. Instead, you can opt for a lightweight gel moisturizer, or a hydrating facial mist will be enough for those with very oily skin. Now that it's going to be so humid, a gel-based moisturizer or facial mist with hyaluronic acid will do a splendid job at keeping your skin's moisture levels balanced at all times.
Wear SPF

The days are longer and hotter during the summer months, so you'll need to make sure you finish off your morning skincare routine with a generous serving of sunscreen for both your face and exposed parts of your body. Don't forget your neck and hands, as these are the most commonly neglected areas which then show signs of ageing the fastest! Whether you prefer a physical sunblock or a chemical sunscreen, make sure it offers an SPF of at least 30, and if you're constantly exposed to the sun, remember to re-apply every two hours.
Start double-cleansing (if you weren't already)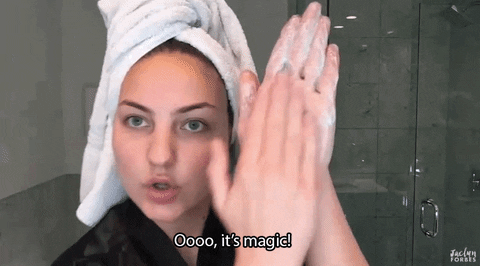 Now that you'll be wearing sunscreen religiously during the day, you'll need to start your nighttime routine with an oil cleanser to break up all the SPF and any makeup that you have left on your face. Oil cleansing is also ideal for those with extremely oily or congested skin, as the oil cleanse helps break up all the sebum and oil-based impurities. Follow up with a gentle water-based cleanser to flush out any remaining impurities.
Incorporate a toner into your routine
Given how oily and grimy skin can get during the summer, a toner in your routine can be the missing link you never knew you were looking for. Look for a toner that will balance your skin's pH (which is naturally slightly acidic) and draw out excess sebum from the skin. Bonus points if it also contains a gentle concentration of hydroxy acids that will also gently exfoliate to slough off dead skin.
Start exfoliating regularly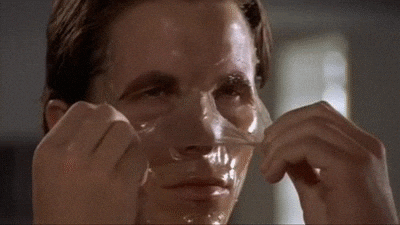 Now that your skin isn't as prone to dryness and chapping as it was during the colder winter months, you can use this time to exfoliate regularly. This will help you decongest your pores, get rid of dead, dull skin, and encourage skin renewal. Plus it'll also make your actives and targeted skin treatments penetrate and absorb better into the skin.
Indulge in a weekly clay mask ritual

It's summer – which means you get to bring out all your clay masks! These are great at drawing out all the dirt, sweat and excess oil buried deep within your pores, and deep-cleaning the skin to free it from all the gunk and congestion that's built up during the week. Get in your pajamas, play some relaxing music or put on a movie, grab a snack, and kick back with a clay mask as a pampering self-care ritual to end your day. 
Read more
Comments
✕