5 skincare products you don't need to buy to save money
If you're a skincare enthusiast, you're probably also guilty of impulse-buying products and hoarding skincare. I know I am! At any given moment, there are tens of toners and serums in my skincare stash, and even though I try to be careful about how much skincare I buy, I tend to get carried away while shopping for skincare.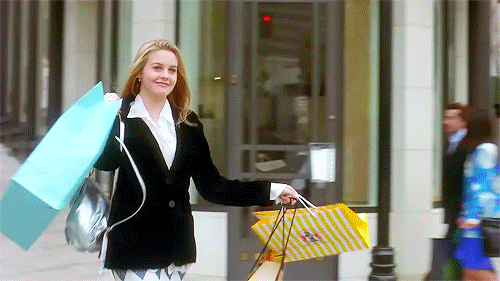 If you're trying to work out a reasonable budget for your skincare, then kudos to you. It's definitely not smart to fritter away all your hard-earned money on skincare products. To help you shop for skincare smartly, here are 5 products you don't really need to buy if you want to save money.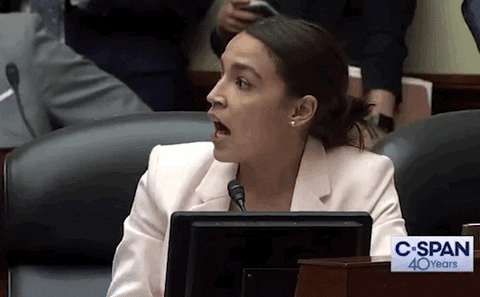 1. Sheet masks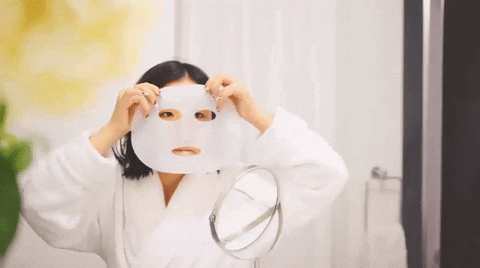 Sheet masks, popularized by Korean skincare brands, are face masks made out of cotton or cellulose that come drenched in a serum. Almost every skincare brand has at least one or two different varieties of sheet mask that they sell. But this is not a product you really need to buy. After all, you can get the same benefits from a serum or toner. And yes, it feels great to just chill out while pampering your skin with a hydrating sheet mask, but if you're trying to spend less money on skincare, you can definitely stop buying sheet masks. You won't be missing out on anything.
2. Cotton pads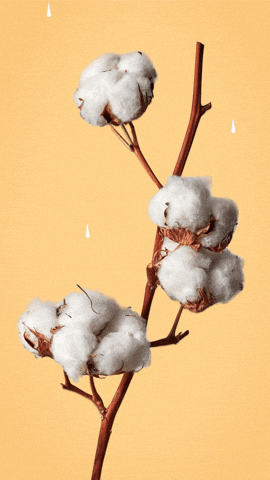 Cotton pads are typically used to remove makeup and cleanse skin, or apply toners onto the skin after cleansing. But buying them isn't really necessary. Use an oil cleanser, which you won't need to apply with a cotton pad. And applying toners with cotton pads is just wasteful because so much product gets soaked up by the pad. Just take some of your toner into your palm and apply it directly onto your skin instead, using your fingers to pat it in.
3. High percentage actives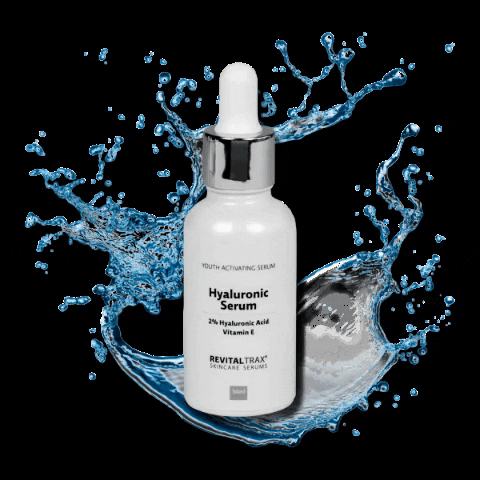 Your skin doesn't need to "graduate" to using higher concentrations of an active ingredient if it tolerates a lower concentration well. If a toner with 3% glycolic acid works well for your skin, there's absolutely no need for you to move on to a product that contains a higher percentage of glycolic acid. Higher percentages of ingredients like AHAs also carry the risk of burning our skin. Our skin loves lower percentages, which are great for regular use and don't disrupt the skin's acid mantle.
4. Single-ingredient serums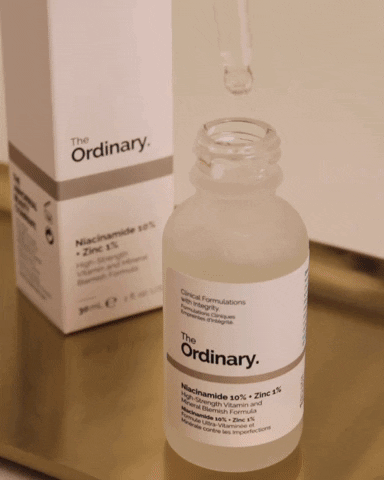 Brands like The Ordinary and The Inkey List (which we love, by the way) have a cult following for their single-ingredient products, like their niacinamide and hyaluronic acid serums. But ingredients like niacinamide and hyaluronic acid are, more often than not, present in products like toners and moisturizers. You don't really need to buy a separate single-ingredient serum to reap the benefits of an ingredient like niacinamide, which benefits the skin even at concentrations as low as 2% to 5%. To save money, buy products that offer a combination of two or three powerhouse ingredients instead of single-ingredient products. Your bank account will thank you.
5. Essences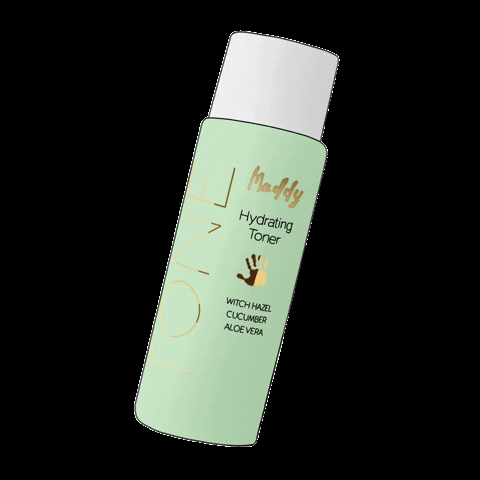 An essence is definitely a product you don't need to buy if you're looking to switch to a minimalist skincare routine. They're a luxurious addition to a skincare routine if you prefer having an elaborate, K-beauty inspired routine. But you don't really need to buy them when toners aren't that different from essences. Be smart about buying your toner; hydrating toners with ingredients like centella, ceramides and hyaluronic acid are great for dry skin, while toners with ingredients like glycolic acid, salicylic acid and green tea can help clarify acne-prone and oily skin. Once you find the right toner for your skin type, buying an essence isn't really necessary!
Read more
Comments
✕