A guide to picking the right cleanser for your skin type
August 5 2021
·
August 5 2021
·
Your skincare routine has to start with a good, thorough cleanse. You should take your time to cleanse your skin, making sure you take at least 60 seconds to properly work in your cleanser across your cheeks, chin and t-zone to really break up all the oil and dirt on your face. The right cleanser for your skin should leave your skin feeling soft and supple, not tight like it's been "stripped" clean. So how do you pick the right cleanser for your skin type?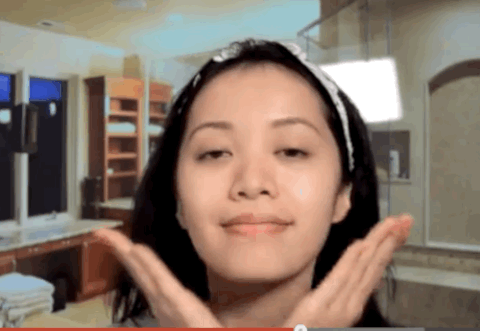 Read on for all the different types of facial cleansers – from gel to cream to enzyme to foaming cleansers and more – to determine which one is best suited for YOUR skin.
1. Oil cleansers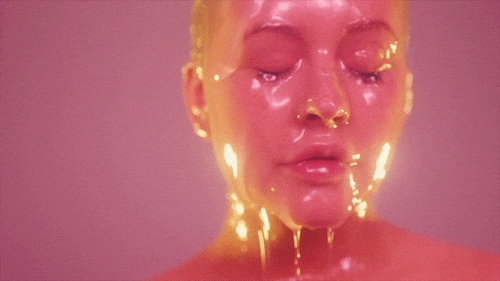 Oil cleansers are great at drawing out oil-based impurities (think excess sebum, blackheads, dirt and grime) from your pores. And there's no beating an oil cleanser when it comes to taking off a full face of makeup. They can come in liquid form, which are called cleansing oils, or in the form of cleansing balms, which have a thick, sorbet-like consistency that melts into an oil once you start massaging it into your skin.
Oil cleansers are usually followed up with a water-based cleanser (hence the term 'double-cleansing'). Our own Oil to Milk cleanser is an oil cleanser with an innovative formula that can easily be rinsed off with water. It contains grapeseed oil, almond oil and sunflower seed oil along with vitamin E to nourish your skin's lipid barrier while cleansing, leaving your skin touchably soft and supple. You can use it on its own, since it can be rinsed clean with water, or follow it up with a step 2 cleanser of your choice.
2. Gel cleansers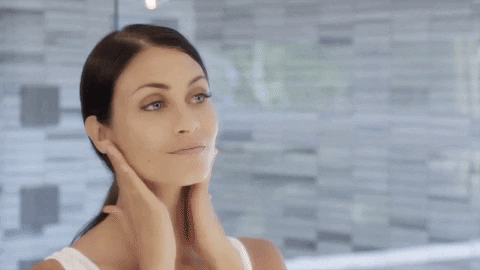 Gel cleansers are excellent for all skin types. They are lightweight, gel-textured cleansers that feel 'bouncy' to the touch. Gel cleansers feel nice and soothing on the skin and cleanse without stripping the skin of its natural oils. You can use a gel cleanser whether you have normal, combination, dry or acne-prone skin. Gel cleansers can contain all sorts of ingredients, from salicylic acid to green tea to centella asiatica. When choosing a gel cleanser, take a good look at the ingredients list to determine which one will work best for your skin: for example, if you have acne-prone skin, pick a gel cleanser that contains salicylic acid to banish blackheads and clogged pores.
3. Cream cleansers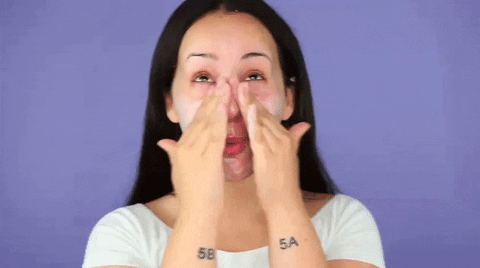 If you have dry skin, you might want to use a cream cleanser. These are designed to nourish the skin barrier so your face feels soft and supple after the cleansing process. Oftentimes, people with dry skin complain that foaming cleansers leave their skin feeing dry and tight. You can avoid that by using a cream cleanser!
4. Foam cleansers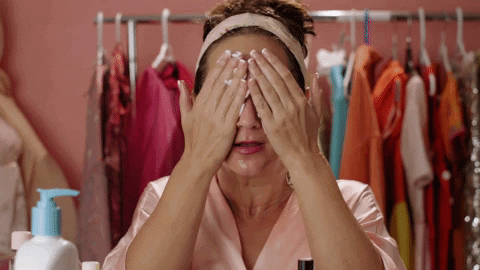 Foam cleansers are best for oily skin types. They contain surfactants that bind with excess sebum and oil-based impurities on the skin, lifting dirt and grime from your pores. However, they can sometimes feel a bit drying, so we wouldn't recommend them if you have dry skin.
5. Exfoliating cleansers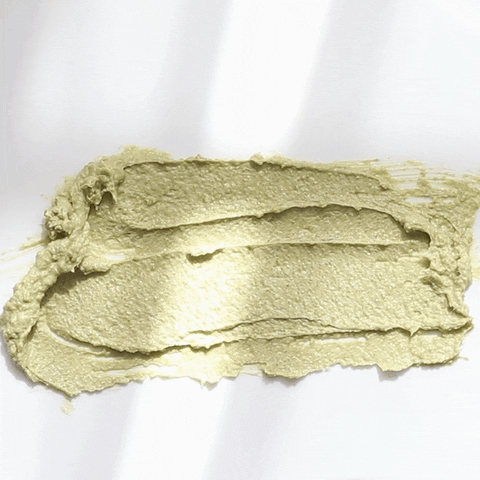 Exfoliating cleansers are just what the name suggests – cleansers that also contain an exfoliating agent (or two) to gently slough off dead skin during the cleanse. Exfoliating cleansers can be enzyme cleansers, which contain exfoliating enzymes that work only on the surface of the skin. Or they can contain exfoliating hydroxy acids, like glycolic or lactic acid, which work by loosening the 'glue' that holds skin cells together. OR, they can contain exfoliating granules like sugar that physically exfoliate the skin. Exfoliating cleansers also come in a variety of different textures – ranging from thick, creamy formulas to gels or even exfoliating enzyme powders that are activated once emulsified with water.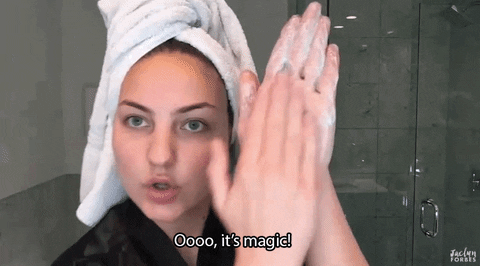 Whichever cleanser you decide to use, it should be suited to your skin's needs. Your skin might not agree with a product that's routinely raved about by beauty gurus, so do your research on consistencies and ingredients before purchasing a cleanser! A cleanser lasts a long time, several months at the very least, so you want to make sure you're picking a product that will be gentle on your skin in the long run and yet leave it properly cleansed. And remember – it should also be a product that you enjoy using! Because skincare is, above all, an act of self-care that you should look forward to both when you wake up and before you go to bed at night.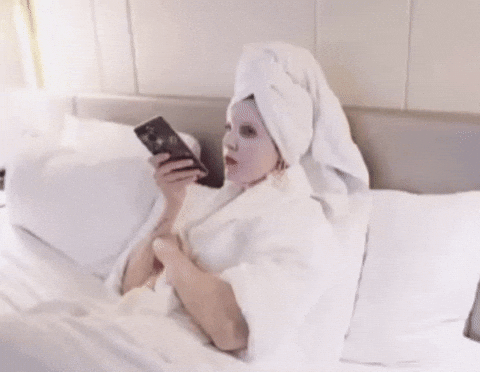 Read more
Comments
✕