Ceramides - what are they and how do they help repair the moisture barrier?
August 22 2020
·
August 22 2020
·
Our skin is naturally protected against external stressors, like heat, wind, dust, and cold weather, by a barrier that coats it like a protective layer. This is called the skin's moisture barrier, or the stratum corneum. Made up of lipids and natural moisturizing factors, it allows the skin to retain moisture, thus preventing dehydration, and keeps the bad things out by forming a water-resistant layer that sheaths the skin.
Although the moisture barrier is pretty tough, being harsh with your skin by frequently using hot water, abrasive scrubs, cleansers that strip the skin, toners with alcohol denat, or exposing your skin to the sun without sun protection for extended periods of time or sitting in air-conditioning too often can result in impaired barrier function as all these activities damage the moisture barrier. You can also, incidentally, end up damaging your moisture barrier by not moisturizing adequately. Once the moisture barrier is compromised, your skin may experience redness, itching, inflammation, sensitization, rough texture and dullness, look lackluster, and feel tight. Word of warning – not looking after your skin's moisture barrier can also result in premature wrinkling – something that nobody wants to go through!
With that being said, we understand that nobody is an expert in skincare (we've been there!) from the get-go, and it takes time to understand your skin and learn how to look after it properly. If you used apricot scrubs, makeup wipes, and toners chock-full of alcohol in the past, you can still turn over a new leaf – and learn how to maintain a happy, healthy moisture barrier! And this is where ceramides come in.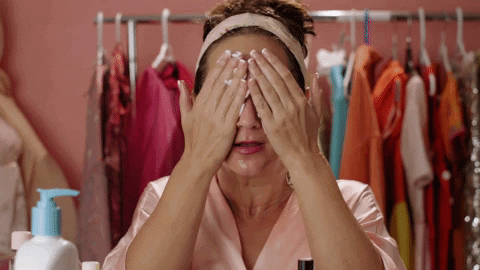 Since the moisture barrier is made up of lipids, which are oily, waxy molecules that coat the skin in a protective, water-resistant layer, keeping your moisture barrier healthy involves the use of fatty molecules that will aid barrier function, prevent dryness and dehydration via trans-epidermal water loss, and . Ceramides are fatty molecules that are also naturally occurring in the skin, where they make up about 50% of the stratum corneum. A useful analogy to help you understand the role of ceramides is by comparing them to bricks – they're like the 'glue' that holds your skin cells together and reinforce the structure of your skin. If you have a healthy moisture barrier, your skin will look dewy, pump, feel comfortable, and be soft to the touch, whereas if your barrier function is compromised, it will feel rough, dry, tight, and look dull. When the skin's ceramide count is depleted due to harsh weather or the use of skincare products that strip the skin, it results in impaired barrier function and poor skin quality.
To prevent damage to your skin's moisture barrier, invest in a moisturiser that contains ceramides to give your skin the protection it needs. If you're on the lookout for a moisturiser that contains ceramides and won't break the bank, try our new Cerapair! Packed with ceramides, it replenishes dry skin with moisture without weighing the skin down due to its light, fluffy, whipped-cream texture that feels like a dream when applied to the skin. The best part? It also contains barrier-repairing niacinamide, which also calms inflammation and redness. And that's not all – it's also got panthenol, sodium PCA, shea butter, and jojoba and argan oil to deliver the perfect dose of hydrators and emollients to your skin! Plus it's free of sulfates, fragrance, and alcohol, making it suitable for even the most sensitive skin.
Additionally, avoid the use of scrubs, as well as products that contain sulfates, alcohol denat, and surfactants that can strip the skin. Wear sunscreen every day in the AM, yes, even when indoors, and drink plenty of fluids throughout the day to prevent dehydration. Do this, and you'll have a happy, healthy moisture barrier in no time!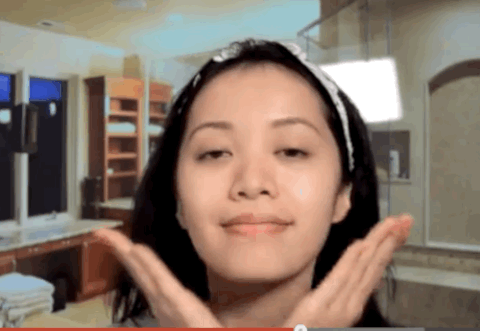 Read more
Comments
✕