Your guide to layering serums like a pro
February 4 2021
·
February 4 2021
·
 Are you a serum junkie? We know we are. With so many excellent formulas on the market that do everything from controlling excess oil and shine, to resurfacing dead and dull skin, to brightening dark spots, it's easy to feel like a kid in a candy store when faced with what serums to add to your bathroom cabinet. And we really are spoilt for choice – from niacinamide serums to retinol to vitamin C to skin renewing serums that contain AHAs, there's a serum for every possible skin issue you can think of!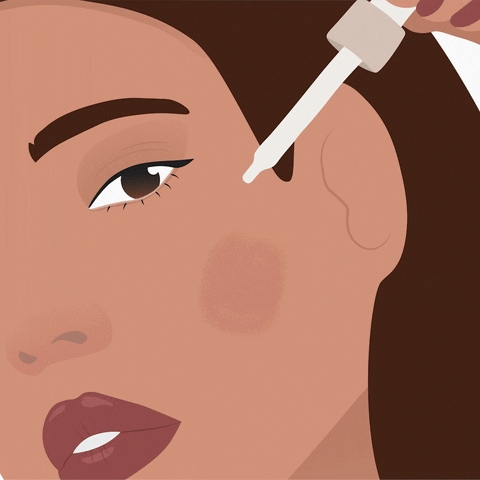 Serums are concentrated solutions of active ingredients that target specific skin issues. Since serums are the most potent treatments that you can get over the counter, without a prescription, it's easy to feel addicted to the way they make your skin look dramatically improved after just a few uses. The good news is, estheticians do recommend layering serums that play nice with another together, like alpha arbutin and vitamin C, to deliver a powerful cocktail of two or three active ingredients to the skin.
Provided the ingredients do not conflict with one another or 'cancel' each other out, you can layer up to two or even three serums together in a routine. Retinol along with peptides and niacinamide, for instance, is a popular combination: the peptides drive up your skin's collagen production when used in conjunction with retinol and niacinamide helps soothe skin and minimize any potential irritation from the retinol. Hyaluronic acid is an ingredient that will go with anything. Centella asiatica can be layered underneath AHAs to soothe skin and curb irritation.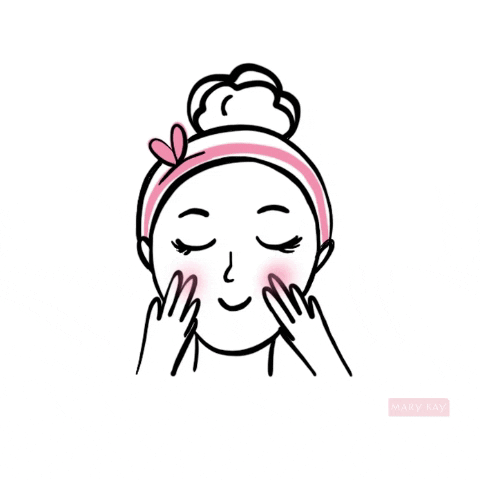 But not all ingredients play well together, and that's where the tricky part comes in. Before you start layering your serums, you need to understand what ingredient combinations work together, and which ones are a complete no-no! Here are four tips to get you layering serums like a pro in no time.
1. Don't use two strong actives together. Using retinol and vitamin C together, or retinol and glycolic acid together is a bad idea – both of these combinations can cause redness, irritation and flushing, especially if you have sensitive skin. If you love two actives that don't get along with one another, alternate them in your routine by using one in the morning (like vitamin C) and another at night (like retinol).
2. Do layer hydrating and moisturizing ingredients together. Consider hyaluronic acid, glycerin, niacinamide, centella, squalane and ceramides to be in the same 'family' of ingredients that will soothe, hydrate and nourish your skin. For dry skin, consider a nighttime routine that involves the use of a hydrating essence, a sheet mask, and a hyaluronic acid serum followed with a ceramide-rich moisturiser like Cerapair and a facial oil. Your skin will feel super dewy and baby soft!
3. The serums you layer should serve a purpose for your skin. Before purchasing a product, think about why you're buying it. Is it because it contains ingredients that will really help your skin, or because it's been hyped on Reddit or by a skincare guru on YouTube? If it's the latter, then you probably don't need to buy it.
4. When in doubt, don't layer and stick to a simple routine. If your skin is sensitive or easily irritated, then avoid mixing too many serums together. If one serum by itself is doing a good job for your skin, you needn't layer multiple serums together. Sometimes simpler is better!
Always consider the following when you use a serum in your routine: what kind of serum does your skin really need? What kind of serum can you do without? Everyone's skin is different, and a serum that somebody else swears by may not be the right serum for you.
And remember – your skin can only absorb so much product. It can be tempting to have an elaborate routine that rivals the skincare routine of your favourite YouTuber or that celeb with flawless skin, but at the end of the day, skincare is actual treatment for your skin. It's nice to have a routine that makes you feel luxurious and pampered, but you don't need to feel pressured to go through 20 different steps! Sometimes the best way to allow your serums to work effectively is to alternate them in your AM and PM routines so they can work their magic separately.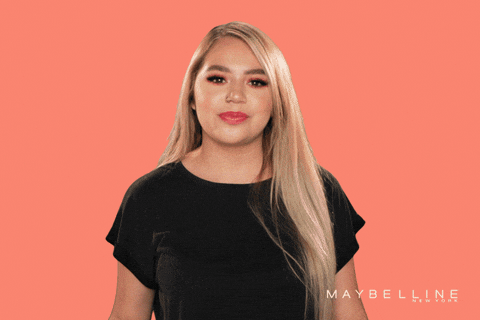 Read more
Comments
✕