Collagen Supplements: What are they? Are they worth the hype?
January 22 2021
·
January 22 2021
·
Maybe you've heard a celebrity swear by it or maybe it's your mother's secret to everlasting youth. Whatever it may be, the idea of taking collagen for glowing and radiant skin has been the talk of the year and raved about in the beauty world by many. But is it worth it? Can one tablespoon of powder stop the clock and make you exude youth? Not to worry - Primary has your back! We are here to determine once and for all whether collagen supplements are worth your time, money, and praise. 
What is Collagen?
Collagen is the main structural protein, made up of a combination of amino acids, that forms connective tissues throughout the body including the skin, tendons, muscles, and ligaments. It's what gives us smooth, supple skin and that glow from within, long luscious locks, and strong, healthy nails. A beautiful component of our magical bodies that sounds too good to be true right? It just so happens that as we age, specifically starting in our mid-twenties, one of the changes we undergo (along with the many other changes that come with adulthood, sigh) is gradual loss of this beloved collagen.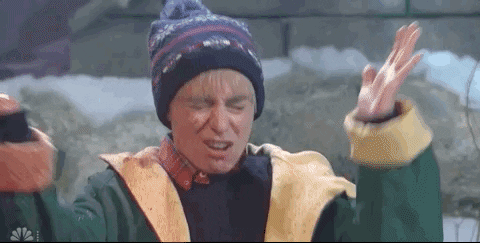 A decrease in collagen ultimately leads to a loss in skin firmness, plumpness, and radiance, overall contributing to fine lines and wrinkles. This loss can be accelerated by sun exposure, smoking, and pollution. Bummer right? 
While we can't stop this loss, we can cushion its fall through the use of collagen supplements. Sounds exciting right?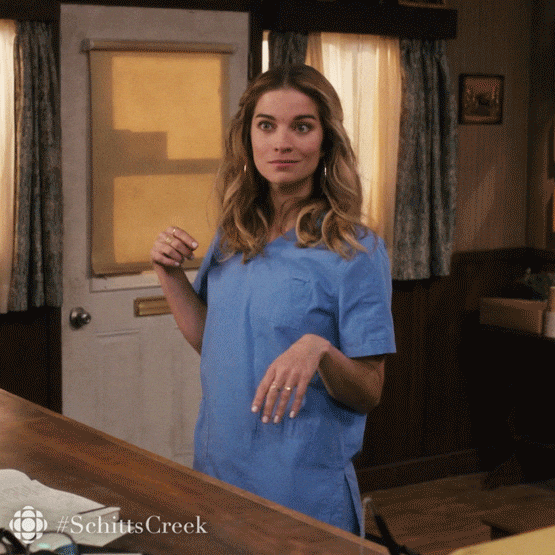 So Where do We Start? What Supplement do We Take?
Collagen supplements come in multiple forms, whether it be tablet, capsule, gel, or powder - the most common form. These supplements contain multiple collagen proteins. Although 28 different types of collagen are known to exist, the most abundant in skin, teeth, and bones is type I collagen. This is the type that is found in most supplements, and is derived from marine (fish scales), or bovine sources (hides). Powder is typically the supplement of choice due to its ease of administration - just add it into your soups, coffee, or smoothies! With daily and consistent use of these supplements, plump and dewy skin is sure to be seen. What's even more exciting is that collagen is also known to induce hyaluronic acid production due to its ability to stimulate HAS2 receptors in the dermis, giving your skin the hydration it craves.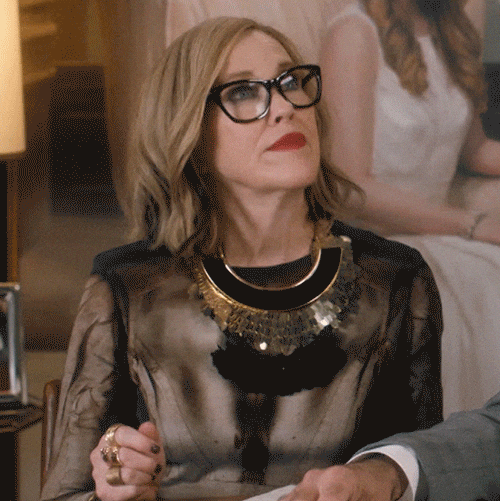 For a period of time, experts remained unconvinced by the efficacy of collagen supplements, and some still remain skeptical. However, newer clinical research as well as greater innovation in formulation prove otherwise. All formulations vary and this plays a major role in whether it is effective or not. Newer collagen powder formulations in the market, specifically those that are hydrolysed and that can provide a minimum of 10 grams of collagen in one serving, have been proven to provide benefits to the hair, skin, and nails. It is advised to purchase hydrolysed collagen formulas, as these are better absorbed by the digestive system as opposed to only being broken down by the body.
Asides from its benefits on the skin and hair, studies have shown that collagen supplements can strengthen the bones (especially in postmenopausal women), and may even reduce joint inflammation.  
Supplements not your thing? Try including foods that support the process of collagen building, such as foods high in amino acids! This means a diet with adequate protein from beef, chicken, and eggs. The best food-source known to enhance collagen production is bone broth, which provides multiple benefits asides from strengthening the skin, such as an immunity boost and gut support. Vitamin C is also known to be a necessary component in the biosynthesis of collagen. By regularly consuming foods high in vitamin C, collagen production can be promoted. 
While collagen supplements can't rewind the years lived, it can help in the process of aging gracefully, alongside lifestyle factors (eat your greens, avoid smoking, and stay away from drama!), and a solid routine (say hello to retinoids). 
Read more
Comments
✕